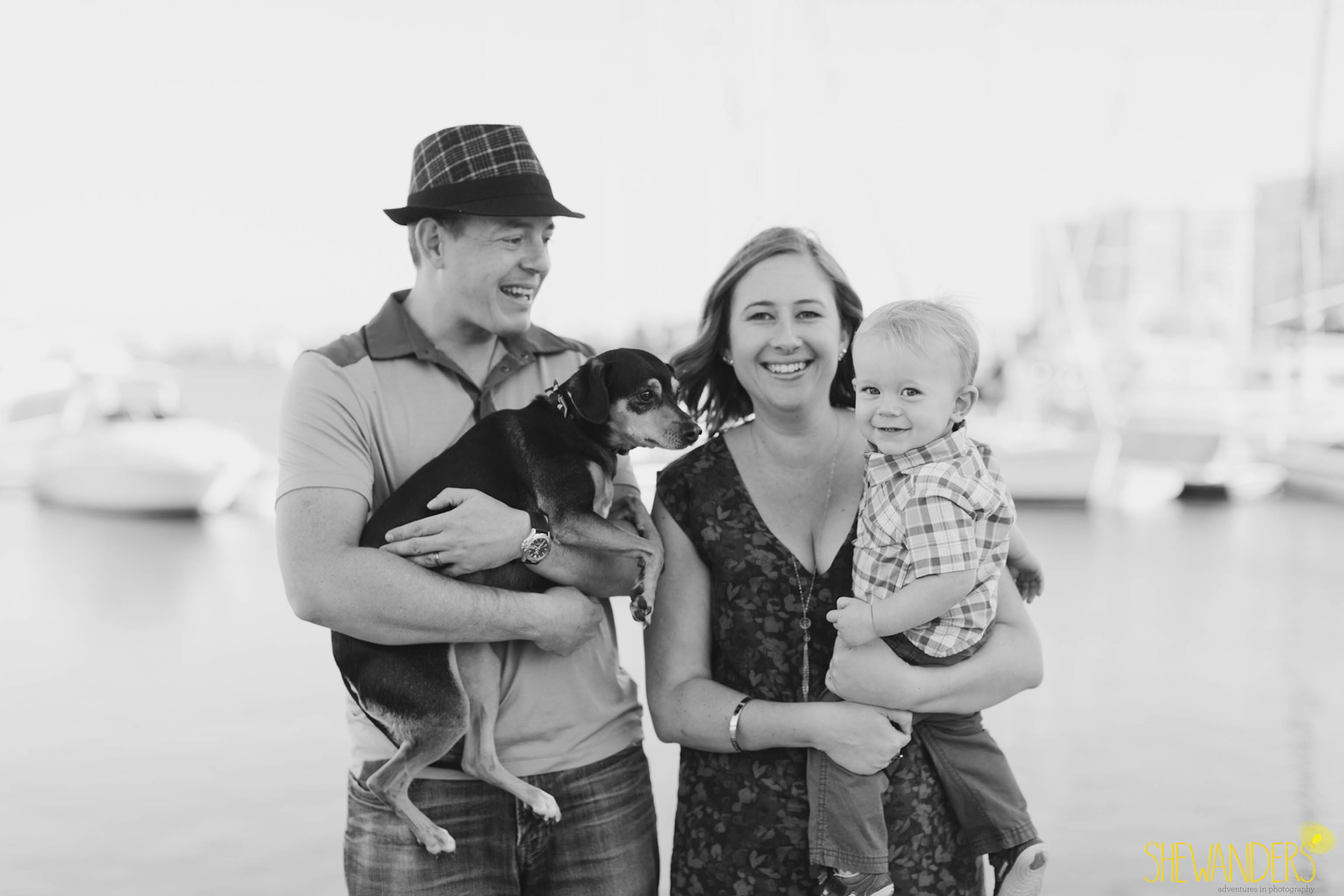 Hello, I'm Laurie.
A San Diego based creative director and graphic designer. I have 10+ years of design experience and a Bachelors of Arts in Graphic Design. I have years of experience in directing photoshoots, designing magazine editorial pages, and spearheading branding from start to finish. My favorite things include iced coffee, everything Kate Spade, Cadillac margaritas
(on the rocks with salt!)
, good typography & design, calligraphy
(currently working on my technique)
, and styling items to make a good photo. On the weekends, you can find me with my husband, son, and dog out and about enjoying the sunshine and exploring our city.
I'm available for freelance work in branding, marketing, print and web design.
Fun things I design: Logos, business cards, postcards, print ads, event signage, e-blasts, web banner ads, websites, and social media graphics.
EMAIL
laurie.nicoud@gmail.com
CALL & TEXT
(858) 334-5775
FOLLOW
@laurienicoud